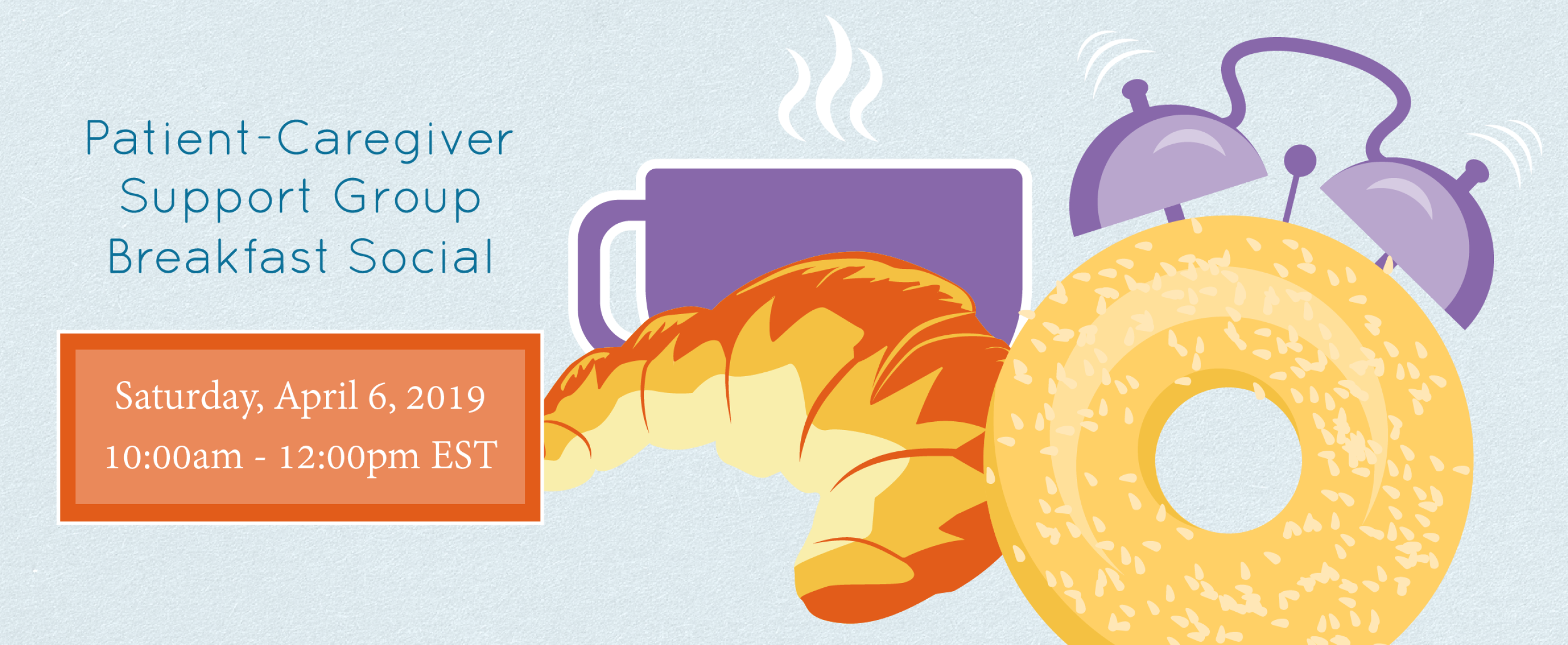 April 2019 Patient-Caregiver Support Group Social
Saturday, April 6, 2019 -

10:00am

to

12:00pm
EST
The ILD Collabortative is proud to host a
PATIENT-CAREGIVER SUPPORT GROUP SOCIAL
FOR THOSE LIVING WITH PULMONARY FIBROSIS
Saturday, April 6, 2019

The meeting will provide an opportunity to meet other patients and families in an informal social setting to complement our monthly support group meetings. We are delighted to have Jess Garton, PT, and Jess Wilson, PT, join us from the Pulmonary Rehabilitation team at Massachusetts General Hospital to address Airway Clearance with Interstitial Lung Disease. They will help answer and facilitate dialogue around the following questions:
What is airway clearance?
How does airway clearance help with ILD?
How do I perfom airway clearance? How often? What device to use?
Parking and breakfast will be provided complimentary for attendees.
To attend, please register on-line or notify us by phone or e-mail.
We look forward to seeing you there.