Physician
Rachel Knipe M.D.
Pulmonary and Critical Care Medicine
Massachusetts General Hospital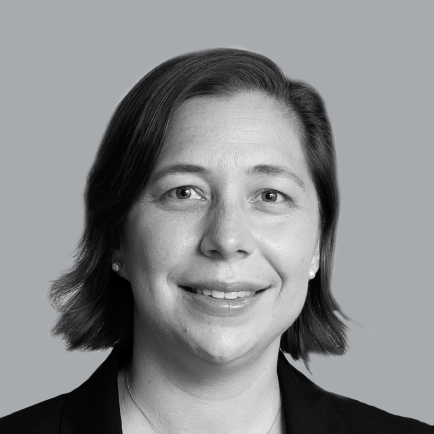 Dr. Knipe received her medical degree from the University of Chicago Pritzker School of Medicine. She then completed her residency in internal medicine at New York Presbyterian Cornell Hospital and her fellowship in pulmonary and critical care medicine at the Harvard Combined Program. She is currently a physician researcher on staff in the Division of Pulmonary and Critical Care Medicine at MGH. Dr. Knipe sees ILD patients on the Pulmonary Consult Service and in the Medical Intensive Care Unit at MGH, so her clinical activities focus on patients with fibrotic lung diseases when they are admitted to the hospital. Dr. Knipe is not currently seeing clinic patients, as she is focusing on research to better understand how fibrosis develops and how to develop targeted therapies. Dr. Knipe investigates the mechanisms through which IPF, scleroderma and other fibrotic diseases develop and progress. The focus of her research is on the role of the actin cytoskeleton in the development of pulmonary fibrosis and in particular how cytoskeletal rearrangements regulate endothelial dysfunction and vascular leak and contribute to fibrosis.