Fiona Gibbons, M.D.
Pulmonary and Critical Care Medicine
Massachusetts General Hospital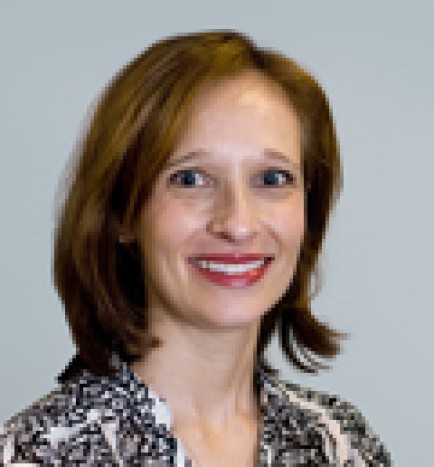 Dr. Gibbons graduated from Vanderbilt University School of Medicine and completed her internal medicine residency at University of Chicago Hospital. She joined the Harvard Pulmonary and Critical Care Fellowship Program in 1999 and completed research in asthma and innate immunity. She joined the faculty at Harvard Medical School and MGH in 2003, where she spends her time in the general pulmonary clinic and attending in the hospital, medical and cardiac intensive care units. Her clinical interests include general pulmonary medicine, interstitial lung diseases, and sarcoidosis. In 2014 she was named Vice-Chief of Pulmonary Medicine, MGH and in 2015 the Associate Director and MGH Site Director of The Boston-Providence Pulmonary Fibrosis Care Center.