Robert Hallowell, M.D.
Division of Pulmonary Medicine and Critial Care
Beth Israel Deaconess Medical Center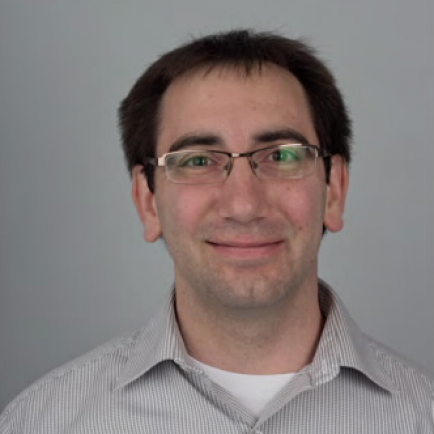 Dr. Robert Hallowell received his medical degree from Columbia University College of Physicians and Surgeons. He then completed his Internal Medicine training at the Johns Hopkins Hospital, followed by a Pulmonary and Critical Care Fellowship, also at Johns Hopkins. He is now on faculty in the Division of Pulmonary, Critical Care, and Sleep Medicine at the Beth Israel Deaconess Medical Center. He sees patients in both the general pulmonary clinic and in the Center for Interstitial Lung Disease. His clinical and research interests include pulmonary fibrosis and interstitial lung disease associated with rheumatologic disorders.