David Kanarek, M.D.
Co-Director, Cardiopulmonary Exercise Lab
Pulmonary and Critical Care Medicine
Massachusetts General Hospital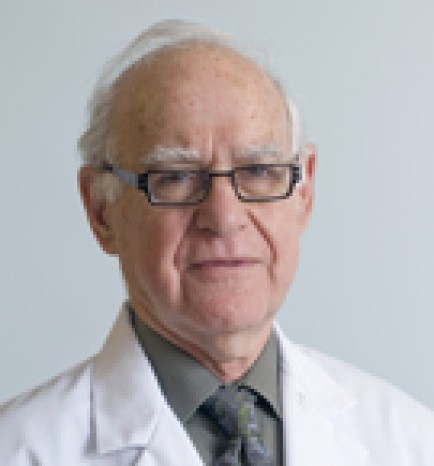 Dr. David Kanarek has held many roles in the Pulmonary and Critical Care Unit at MGH. He was the Director of the Pulmonary Function Laboratory, established the Sleep Laboratory and founded the Cardiopulmonary Exercise Laboratory. Subsequently his major interest has been directed to the diagnosis and management of a variety of acute and chronic pulmonary diseases, particularly, but not limited to, interstitial lung disease in its many forms. He is the codirector of the annual Harvard course entitled "Update in Pulmonary and Critical Care Medicine".