Sydney Montesi, M.D.
Pulmonary and Critical Care Medicine
Massachusetts General Hospital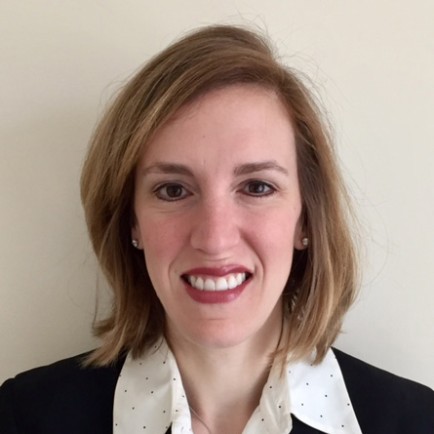 Dr. Montesi received her medical degree from the University of Rochester School of Medicine and Dentistry. She then completed her residency in internal medicine at Massachusetts General Hospital and her fellowship in pulmonary and critical care medicine at the Harvard Combined Program. She is currently on staff in the Division of Pulmonary and Critical Care Medicine at Massachusetts General Hospital. She specializes in the care of patients with interstitial lung diseases. She also does translational and clinical research in the area of pulmonary fibrosis.