Barry Shea, M.D.
Director, Interstitial Lung Disease Program at Rhode Island Hospital
Pulmonary and Critical Care Medicine
Rhode Island Hospital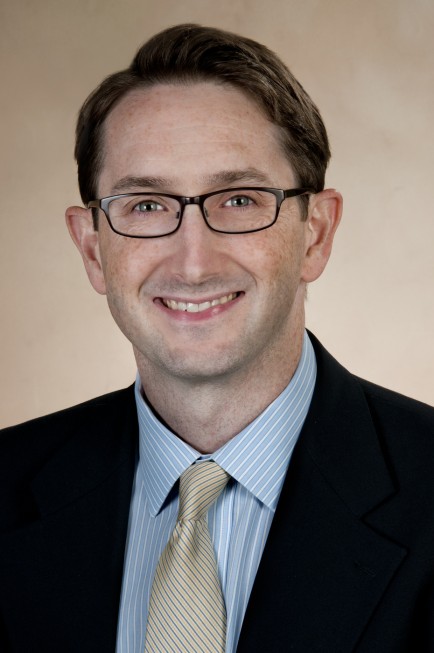 Dr. Shea graduated from Tufts University School of Medicine and completed his internal medicine residency at New York-Presbyterian Hospital Weill Cornell Medical Center, where he served as an Assistant Chief Resident. He spent a year as a research fellow in Genetic Medicine at Cornell, then joined the Harvard Pulmonary and Critical Care Fellowship Program. He completed his clinical training in the Harvard combined program, followed by a postdoctoral fellowship studying the biology of lung fibrosis at Massachusetts General Hospital. He subsequently joined the faculty at Harvard Medical School and MGH, continuing his research in lung fibrosis, caring for patients with idiopathic pulmonary fibrosis (IPF) and other interstitial lung diseases (ILDs), and attending in the Medical and Cardiac Intensive Care Units. In 2014, Dr. Shea joined the faculty at the Alpert Medical School and Rhode Island Hospital, where he serves as the Director of the Interstitial Lung Disease Program. Dr. Shea is also an Associate Director of the Boston-Providence Pulmonary Fibrosis Care Center (BPPFCC).