Andrew Tager, M.D.
Director, Interstitial Lung Disease Program
Pulmonary and Critical Care Medicine
Massachusetts General Hospital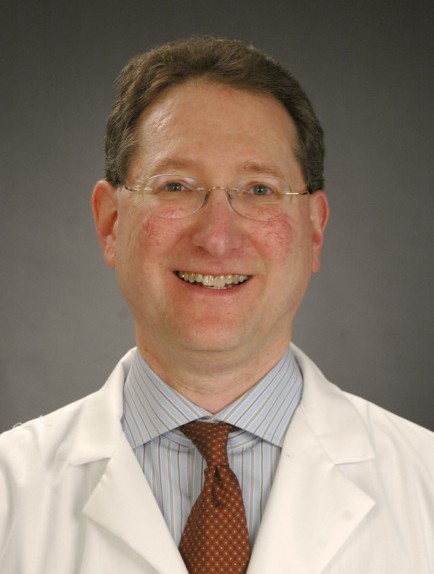 Dr. Andrew Tager is the Director of the Massachusetts General Hospital (MGH) Interstitial Lung Disease (ILD) Program, and the overall director of the Boston-Providence Pulmonary Fibrosis Care Center – a consortium of the ILD Clinics of the member hospitals of the ILD Collaborative. He is a physician and research scientist in the MGH Division of Pulmonary and Critical Care Medicine, and an Associate Professor in Medicine at Harvard Medical School. Dr. Tager's clinical activities focus on patients with fibrotic lung diseases, including idiopathic pulmonary fibrosis (IPF) and scleroderma-associated ILD. Dr. Tager is not currently seeing new clinic patients, however, in order to focus on his research to help find effective new treatments for these diseases. Dr. Tager's research laboratory studies the mechanisms through which IPF, scleroderma and other fibrotic diseases develop and progress. His laboratory has identified important roles for both biochemical and biomechanical drivers of fibrosis, including the bioactive lipid mediators LPA and S1P, the rho kinases, focal adhesion kinase, Bcl-2 proteins, and matrix stiffness and gradients of matrix stiffness. Based on Dr. Tager's preclinical studies indicating that LPA signaling through one of its receptors, LPA1, is required for the development of pulmonary and dermal fibrosis in animal models, and translational studies indicating that LPA-LPA1 signaling is required for fibroblast recruitment in the lungs of IPF patients, LPA1 receptor antagonists are currently being evaluated in clinical trials in both IPF and scleroderma patients.