John Tedrow, M.D.
Division of Pulmonary, Critical Care, and Sleep Medicine
St. Elizabeth's Medical Center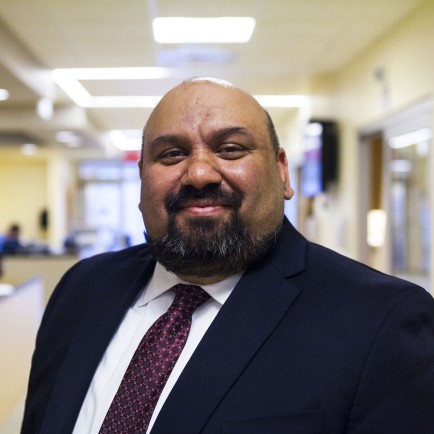 Dr. Tedrow received his medical education and degree at the University of North Carolina, Chapel Hill. After that, he completed an internal medicine residency at the Medical College of Virginia. He trained in pulmonary and critical care medicine at the University of Pittsburgh, where he stayed as junior faculty after completing fellowship. Prior to his current position as the pulmonary/critical care medicine fellowship program director at St. Elizabeth's Medical Center, he worked under the rubric of Pittsburgh's Dorothy P. and Richard P. Simmons Center for Interstitial Lung Disease as both a researcher and a clinician. He was heavily involved in the execution of the Lung Genomics Research Consortium, which was a five center project to collect genomic and genetic information about chronic lung disease in order to better understand the underlying biology. Researchers around the world are continuing to use these data in order to validate in vitro experiments, animal experiments, and experimental models which will, hopefully, lead to new therapeutics.