Joseph Zibrak, M.D.
Director, Interstitial Lung Disease Center
Division of Pulmonary Medicine and Critial Care
Beth Israel Deaconess Medical Center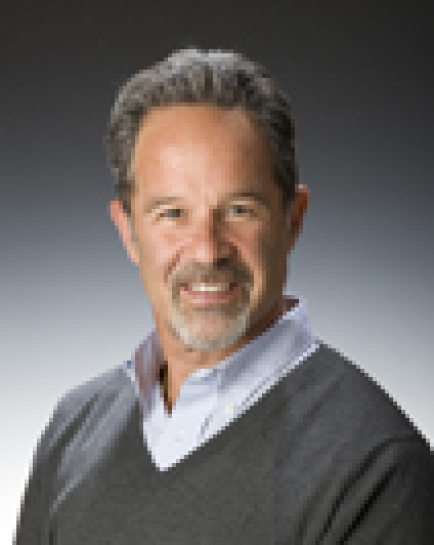 Dr. Joseph Zibrak is the Director of the Interstitial Lung Diseases (ILD) Program at Beth Israel Deaconess Medical Center. He sees patients with IPF, other interstitial diseases of unknown cause, patients with ILD associated rheumatologic disorders and sarcoidosis. He has been committed to caring for people with these diseases since 1999 when the first reports of new treatments began the ongoing intensive search for effective therapies. He and his team have many years of experience conducting clinical trials in ILD and were key participants in the trials that led to the approval of pirfenidone for treating IPF. He is looking forward to assisting in efforts to better characterize sub-types of these disorders and bringing patient-centered new therapies to affected individuals.