Diagnosis and Treatment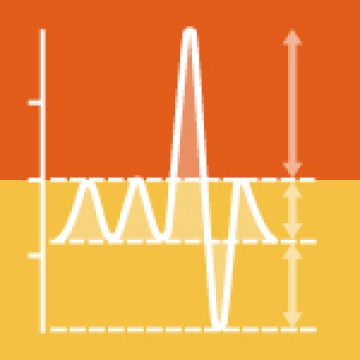 A collection of articles on the different pulmonary function tests, explaining the tests and how they are conducted, what to expect, and what is typical with ILD. They are part of an expanding section on Diagnosis and Treatment of ILDs.
Boston PF Support Group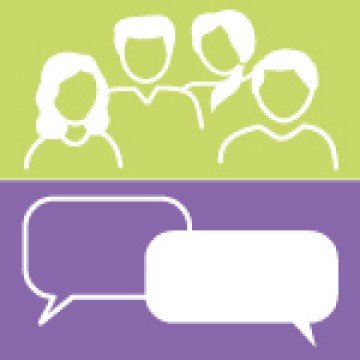 The Boston PF Support Group provides patients and caregivers living with pulmonary fibrosis of any kind a place to learn about how to live with pulmonary fibrosis, and an opportunity to teach each other from personal experience.